Duane & Abby Afterthoughts Podcast
Duane & Abby in the Morning Recast
FACEBOOK |  INSTAGRAM  | TWITTER 
 DUANE & ABBY ACROSS THE USA | D&A ACROSS THE USA BLOG
The number one thing people ask Duane and Abby is, "How can you work with your spouse and not kill each other?!" (Yes, in case you didn't know, Duane and Abby have been married for 16 years this October, and they've worked together even longer.) It may make you roll your eyes, but the answer is not just once-in-a-lifetime love, but copious amounts of "like." They just genuinely enjoy being together, at work and at home.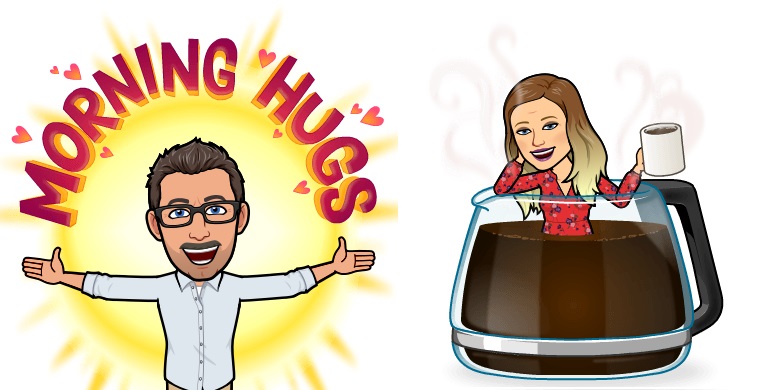 When the stress does get the better of them though, the solution is to hit the road. Often times on Friday afternoons, you might spot their RV headed toward a state park or campground. You'll know it's them by their Shelby County vanity plate, "NO HURY," a reference to The Zac Brown Band song of the same name.
They have a lot more than their love of camping and traveling in common. They're both passionate about reading, listening to Kenny Chesney songs on sunny beaches, and amassing memories instead of wealth.
Though Duane and Abby aren't Memphians by birth, they have embraced the Mid-South as their home since moving here in 2010 to bring their morning show to KIX106. They aren't shy about sharing their Memphis pride, whether it's about our rich history, killer sports teams, mouth-watering BBQ, or the most amazing hospital in the world, St Jude. They do, however, continue to use their turn signals when driving — the one clear sign that they ain't from around here.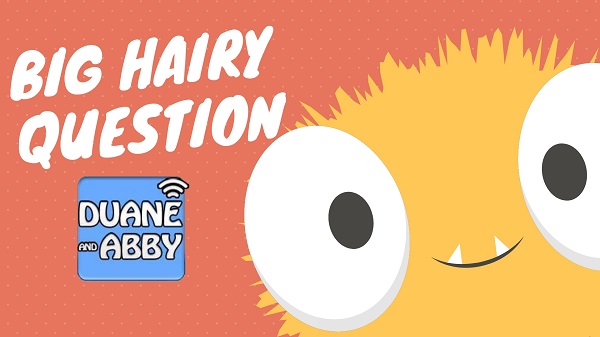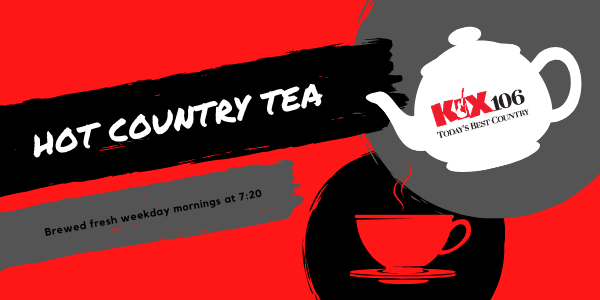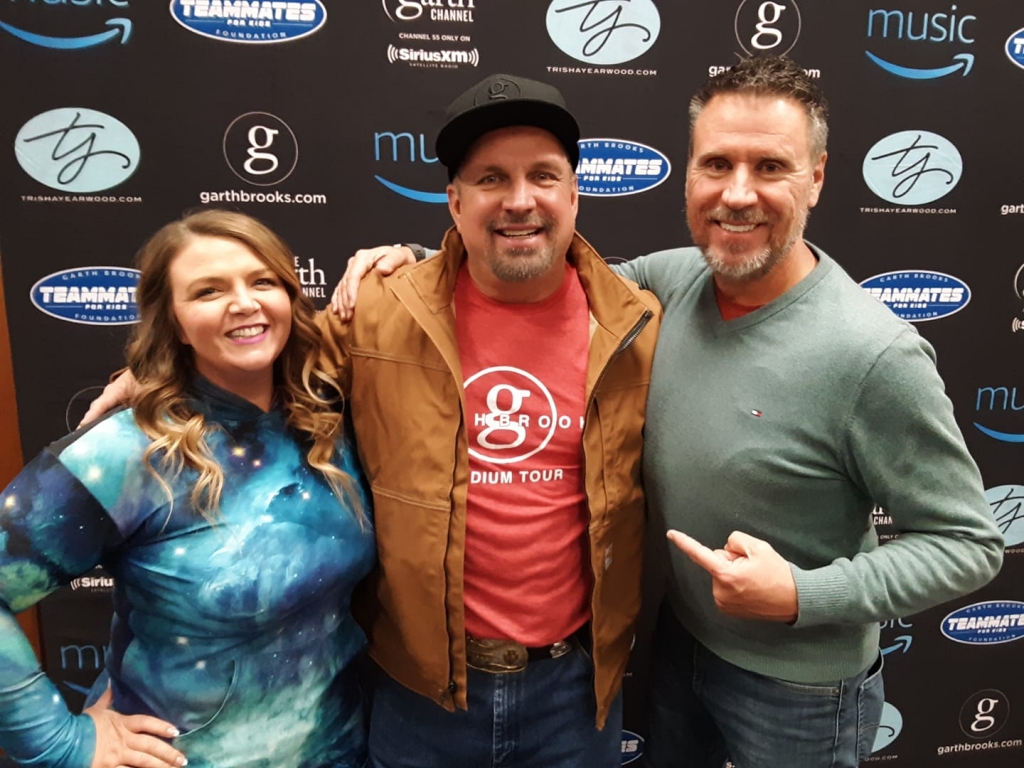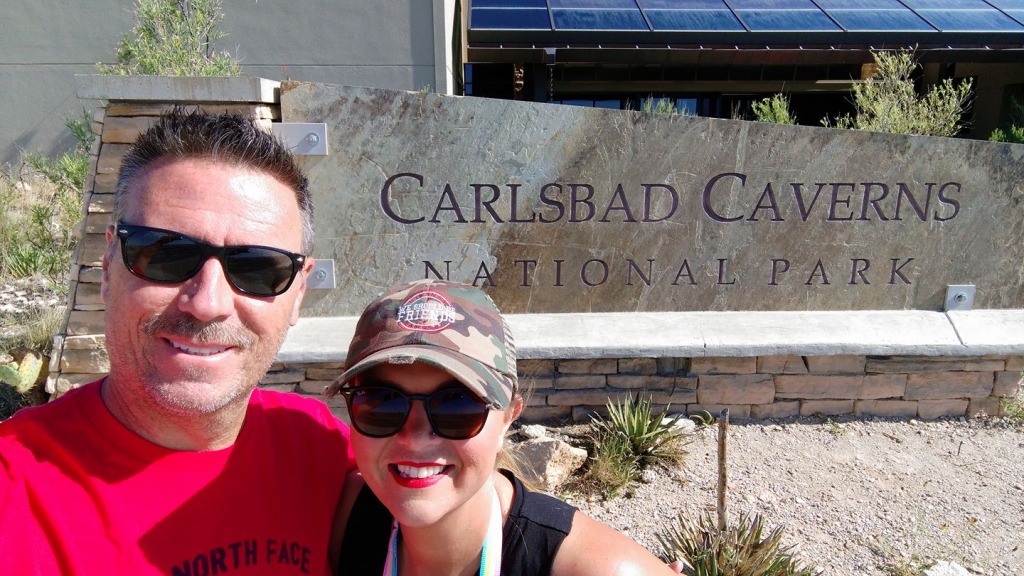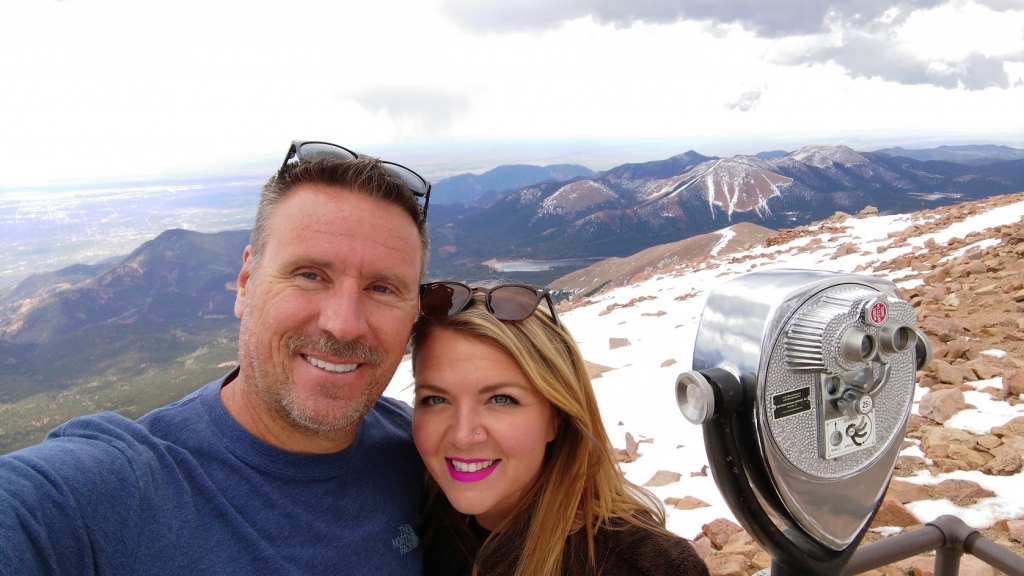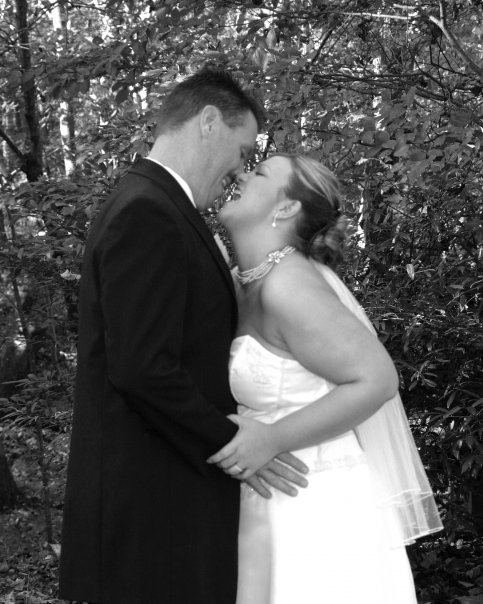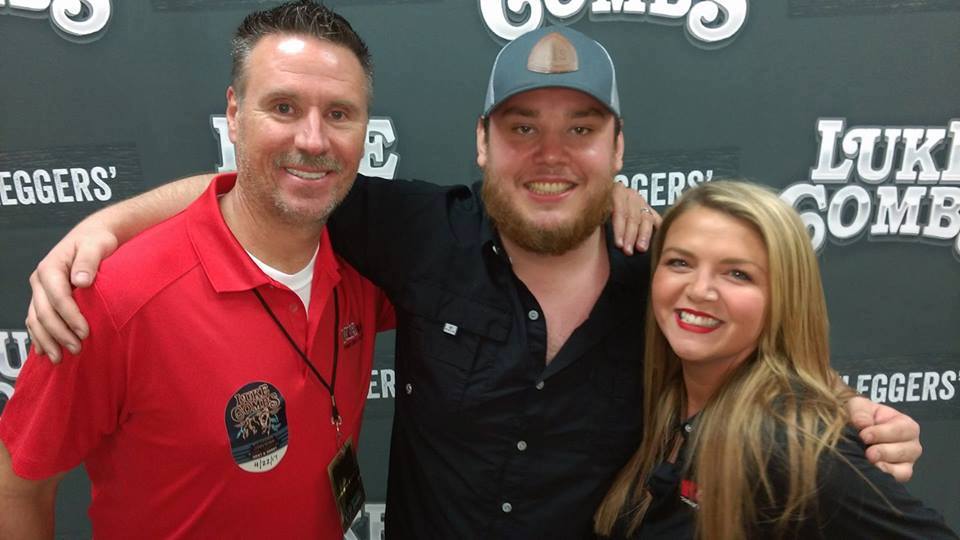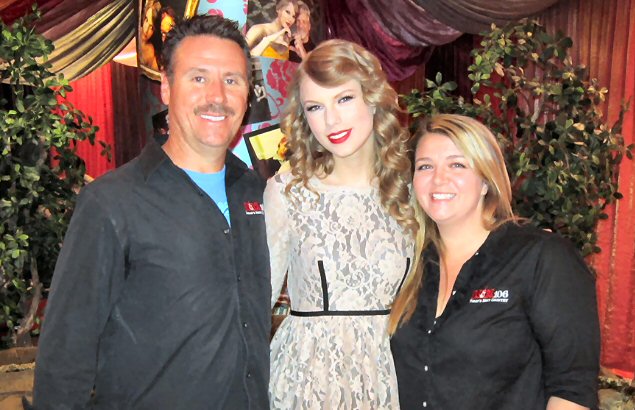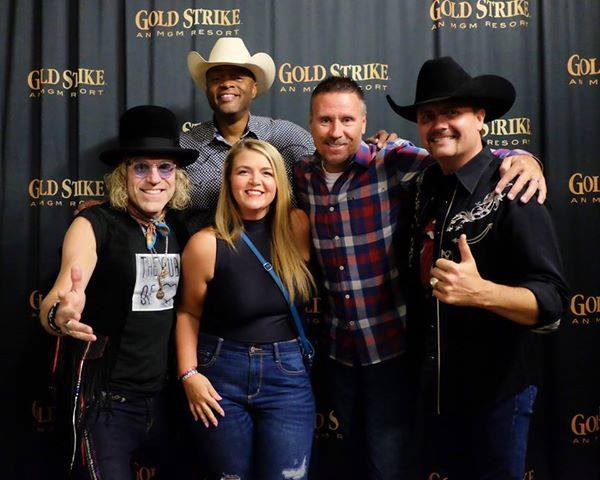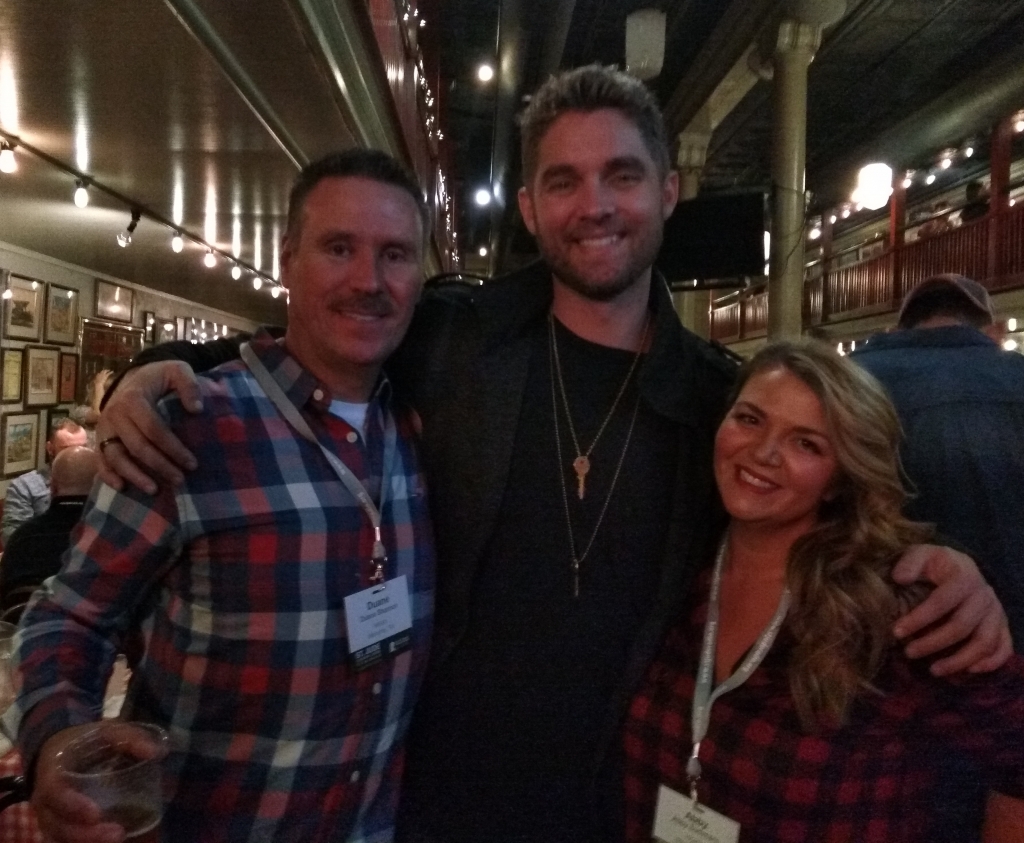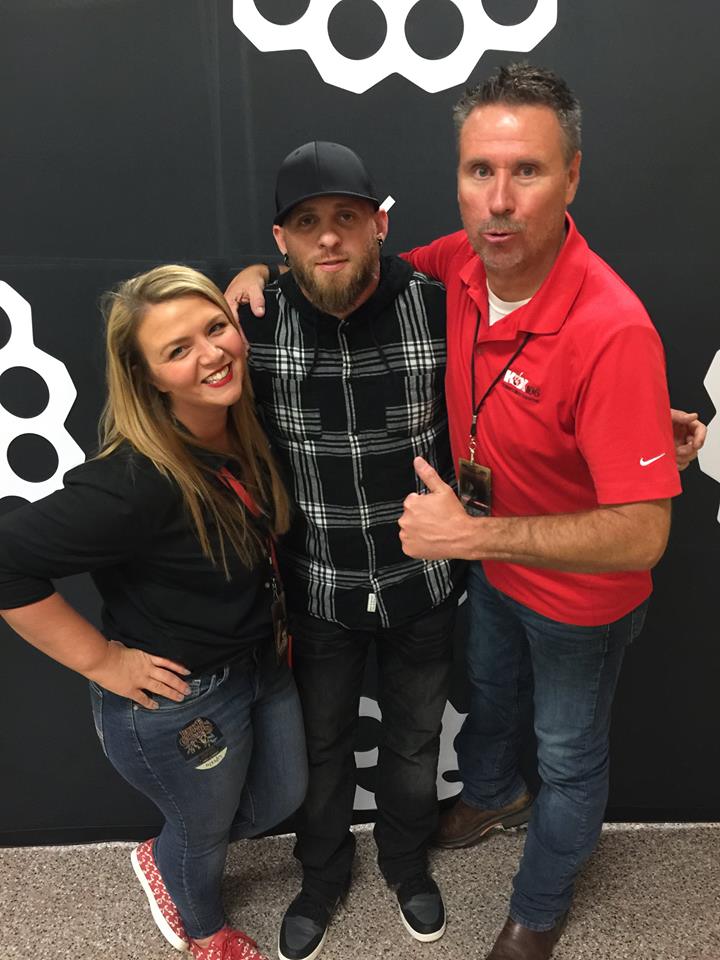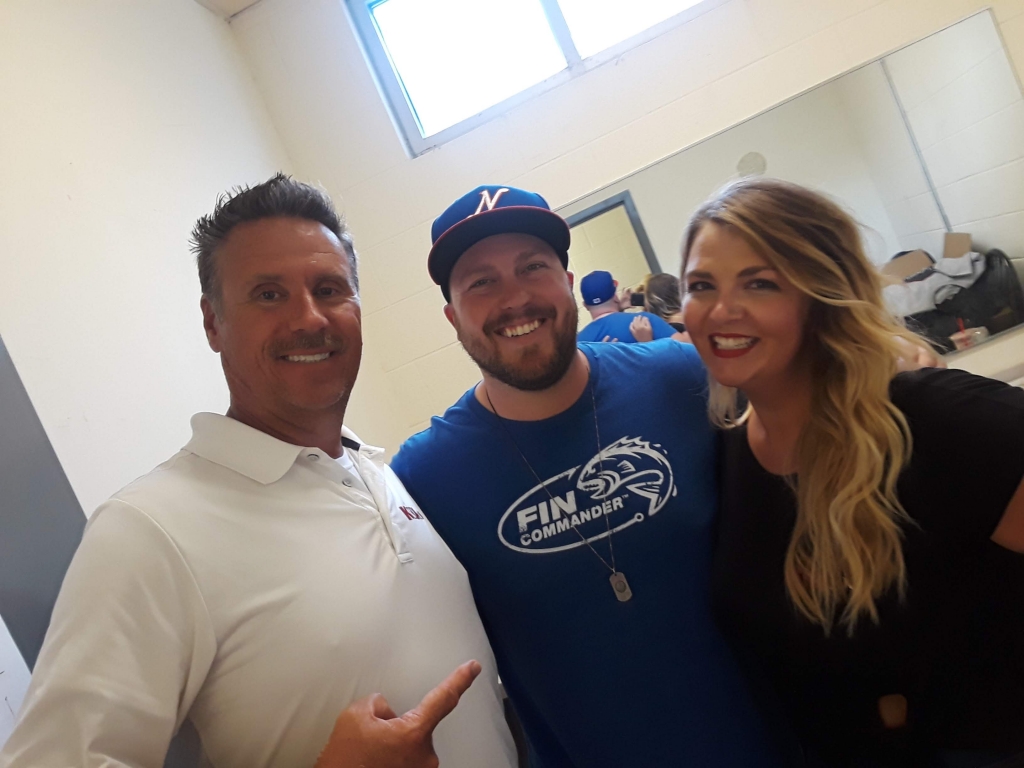 Our sweet beagle Georgia passed away on May 16, 2021, at almost 16 years old. She was laid to rest next to her daddy, Whisper, on our family's property. It brings me such peace and joy to think of future generations of nieces and nephews traipsing through the woods and playing make believe on the same ground where I spent my childhood. They will pick wildflowers and lay them on her grave. They will read her headstone aloud and say a prayer of thanks for good dogs. There, as in our hearts, she will never be forgotten.