NASHVILLE HITS THE ROOF
Tin Roof Memphis – Beale Street
FREE
This series features the hottest up and coming acts in country music and brings them to the Tin Roof stage for a FREE show.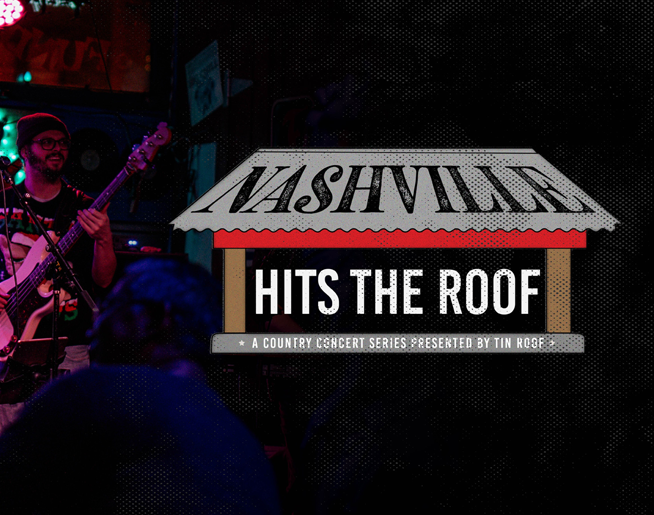 Aug 13th – SixForty1 / Lakeview Co-headline at 7pm
Back-to-back performances of Nashville country Artists SIXFORTY1 and LAKEVIEW on a special co-headline tour through Tin Roof. Each duo is making a huge waves on the country circuit with their focus on honest storytelling in their music and high energy shows.
Aug 28th – CHLSY at 8pm
Recipient of the 2017 John Lennon Songwriting Award and Recipient of the Honorable Mention in the 2020 International Songwriting Competition, CHLSY is set to release her debut EP on June 26, 2021 followed by a tour of the United States.
Sep 11 – Southerland at 8pm
Through years of honing their talent playing college towns and dive bars, Nashville-based duo Southerland is emerging on the country circuit with their impressive vocal harmonies and deep lyrical storytelling. Melodically blending classic and pop country, this musical experience will be sure to impress as Southerland delivers the heartbeat of traditional country music with a relatable, modern country feel.
Sep 24 – Nolan Sotillo at 8pm
This singer, songwriter, multi-instrumentalist and actor has attracted a fervent fan base with his unique blend of rock, funk, and timeless country anthems. Having been featured in the spotlight as both an actor and musical artist, Noan has cultivated his own sound that showcases his depth and versatility.
Click here for more information.