NASHVILLE HITS THE ROOF
Tin Roof Memphis – Beale Street
FREE
This series features the hottest up and coming acts in country music and brings them to the Tin Roof stage for a FREE show.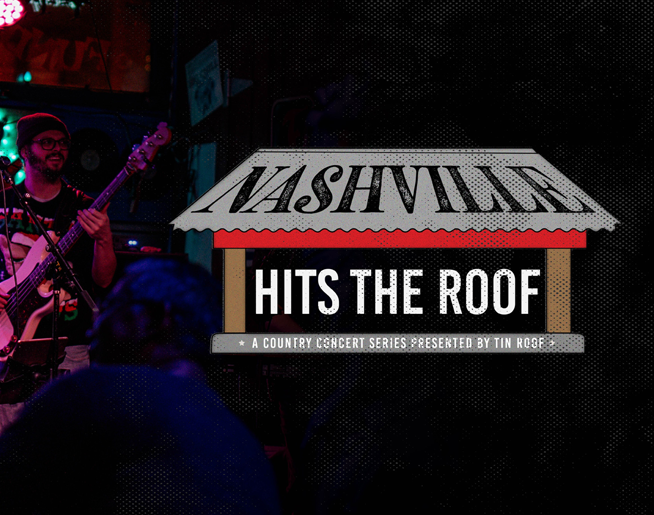 Feb 4th- Gabrielle Mooney at 8pm
Gabrielle Mooney is a Nashville-based rising country star, who has co-written alongside Grammay-Award winning producer Shane McAnally and Walker Hayes. After encouragement from her brother Shay Mooney (of Dan + Shay), Gabby moved to Music City to pursue her career as a country singer, which has led to multiple hit releases the past few years. Most recently, her new (Nov 2021) single "Suga Suga" displays her talent to deliver gritty anthems alongside a modern country backdrop.
Feb 26th – Jeremy McComb & Dan Olsen at 4:30pm
Coming to Tin Roof as part of their "Near Truths Tour", country veterans Jeremy McComb and Dan Olsen will be performing a special acoustic duo set for our stages. Jeremy has been writing and performing for over a decade, including credits with a Grammy nomination and averaging 175 live performances a year (pre-covid). Dan is the singer/guitarist for country band Sack of Lions, who have made multiple Billboard charts with their latest album White Lightening.
March 10th – Dillon Carmichael at 8pm
Following the recent success of his sophomore album Hot Beer (released Oct 2021), Dillon Carmichael is bringing his country-soul baritone vocals and honest songwriting to Tin Roof's stages. Recorded with producers John Pardi, Ryan Gore, Dan Huff, and Phil O'Donnell, Hot Beer captures a lighthearted 90s country sound with catchy melodies and memorable lyrics. Carmichael has toured with many major names including Lynyrd Skynyrd, Dwight Yoakam, Trace Adkins, and Justin Moore while amassing millions of Spotify streams since his critically-acclaimed 2018 debut album, Hell on An Angel. With a solid tour lined up for 2022 and his first appearance at The Grand Ole Opry this past December, we expect to see Dillon headlining arenas in no time.
Click here for more information.