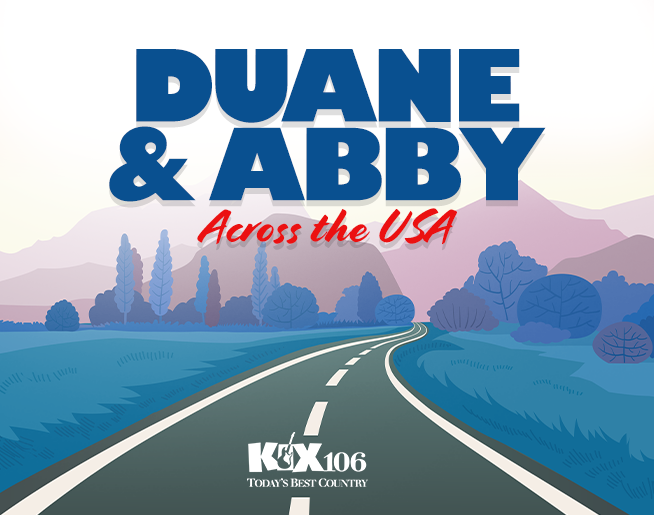 DUANE & ABBY ACROSS THE USA
Facebook | Instagram | Twitter | Blog
This week Duane and Abby will explore Oxford, Mississippi.
Whether you are looking to enjoy some retail therapy, take a tour of Rowan Oak, cheer on the Ole Miss Rebels, experience the exciting nightlife, or savor a delicious meal at an award-winning restaurant, there's something for everyone.
Click here for more information.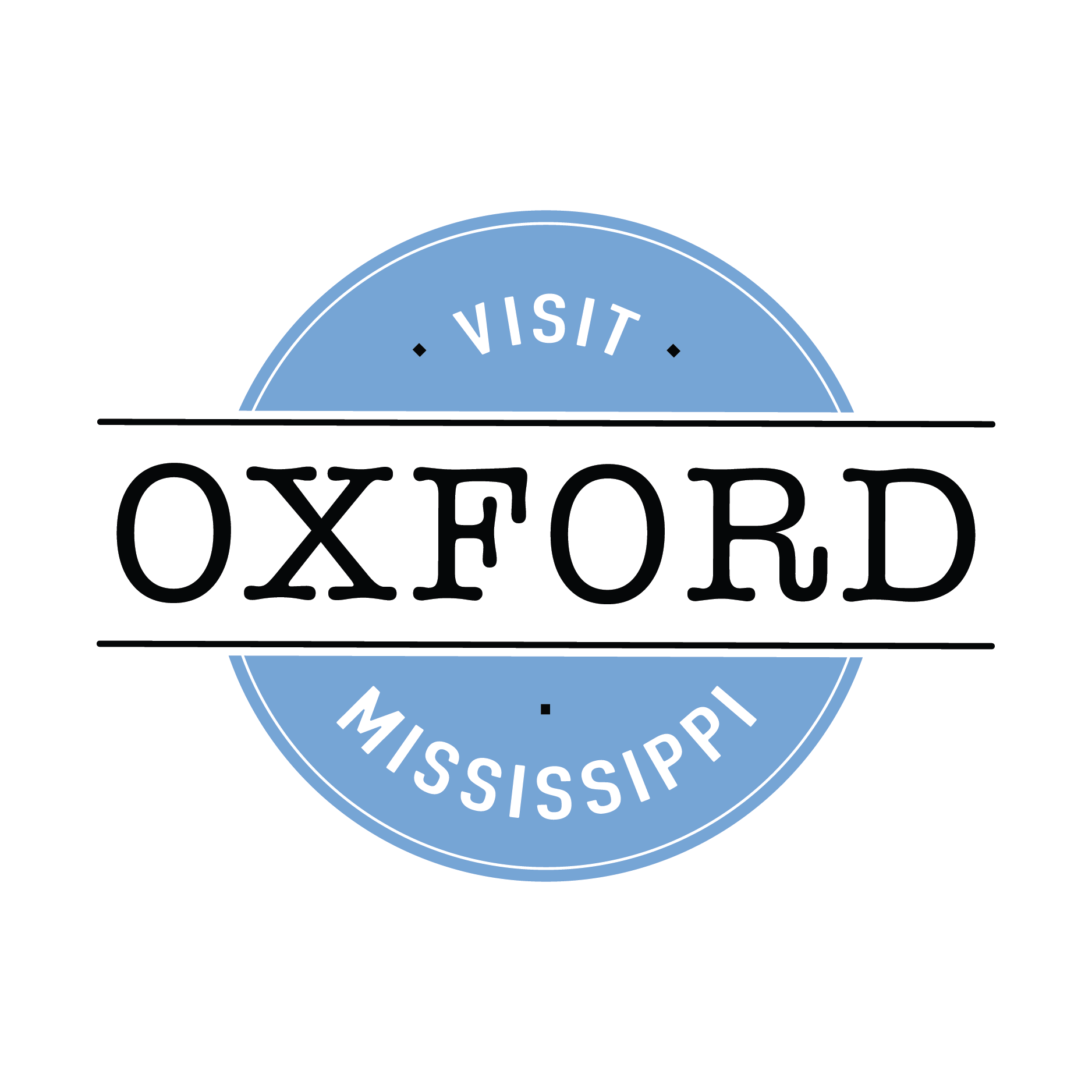 You'll find all kinds of inspiration in Oxford Mississippi,
the Cultural Mecca of the South. We are your type.