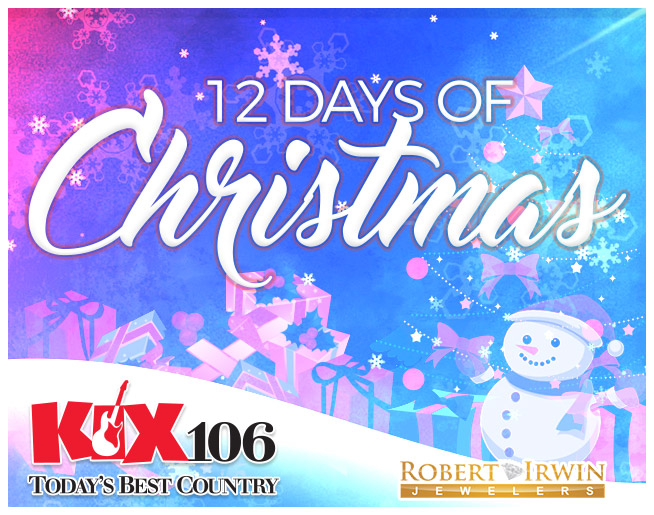 DAY 6: DINSTUHL'S FINE CANDY COMPANY
Dinstuhl's prides itself on using fresh ingredients such as butter, cream, brown sugar, and rich chocolate. Each unique formula is blended in small batches by hand just as it was in 1902.
We've got 6 chances for you to win a $30 Gift Certificate!