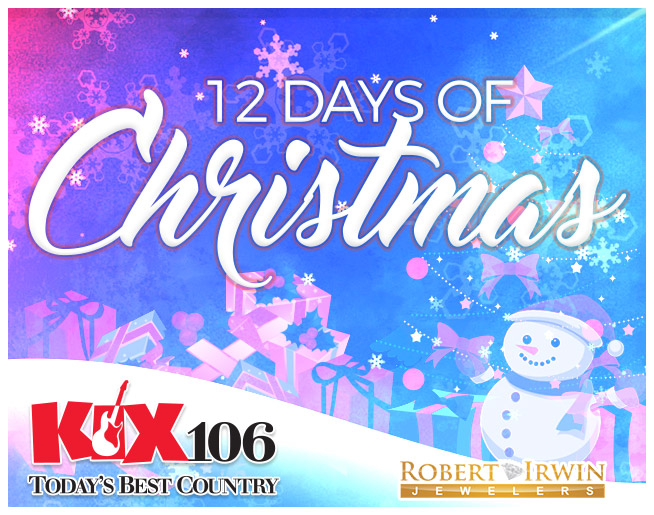 DAY 4: MALCO THEATRES- PRIZE PACK
We've got 4 chances for you to win a private family outing to the movies at Malco-Cordova Cinema!
Give the gift of entertainment from Malco Theatres with Gift Cards and the new Malco Gourmet Popcorn – the PERFECT gifts for making memories this holiday season! Shop online today, click here!