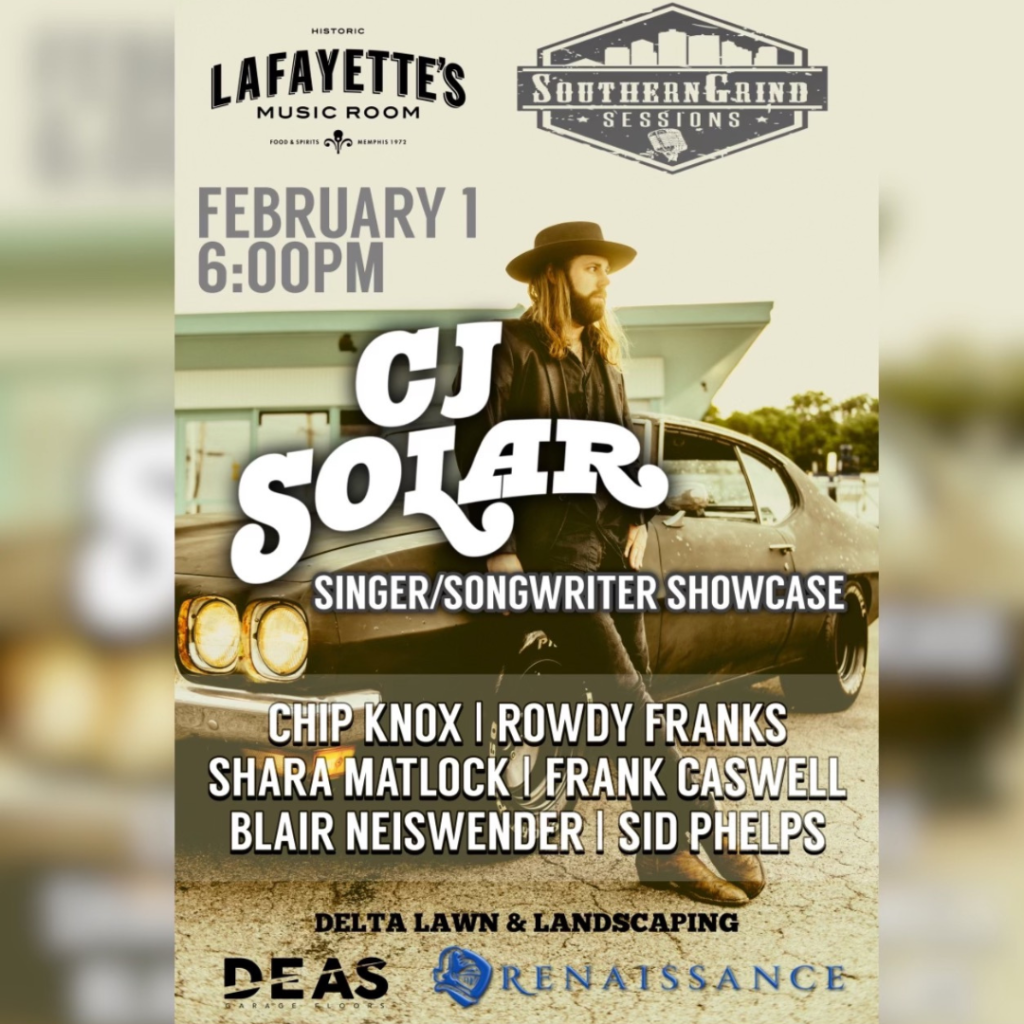 SOUTHERN GRIND SESSIONS PRESENTED BY LAFAYETTE'S MUSIC ROOM
Chip Eddleman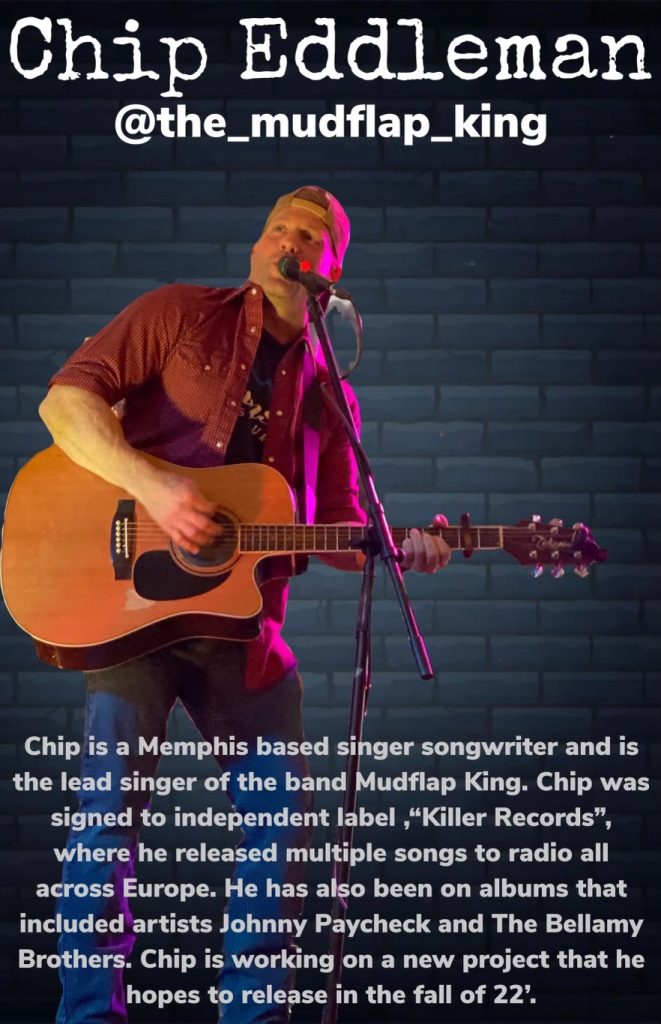 Rowdy Franks
A West Tennessee native with a passionate and soulful voice. Raised on a mixing pot of genres he has a unique musical style. His songs (original and cover) have a blend of Rock, soul, blues and country. Rowdy currently plays all throughout the mid south as a solo act and with his band "Rowdy Franks and the Strays.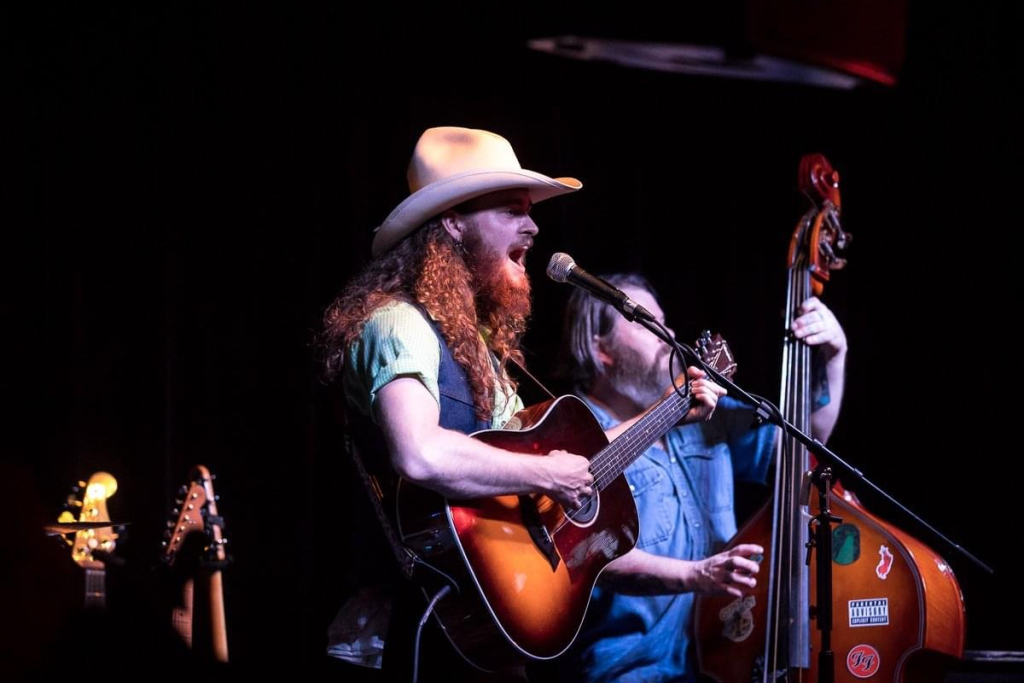 Shara Matlock
Shara Layne From Iowa City by means of Missouri, Alabama, Tennessee, Georgia and Florida, this journey of singing and songwriting all started with a three year old's very first performance on a St. Louis stage in 1987. Well actually, her Momma said she came out singing! Before Shara could speak she was singing recognizable melodies. At 15, she wrote her very first song and sang it at church camp. At 19, she recorded it ("Move In Me") for a compilation album. For as long as she can remember, she's dreamt of being a recording artist with a record deal. But things sure don't always go the way we think they will and meanwhile life just keeps happening, so we take the good and the bad and we write some great songs with them. In 2008 she married her first love, Jeffrey, and they have four beautiful kids. But the dream just hasn't let up. Finally on the brink of releasing her own material as an official recording artist with Supernova Sound with Producer Dave Cowell, Shara Layne continues to weave the full spectrum of human emotion into her songs, describing them as 'real, raw & catchy' and is thrilled to release her first single late summer/ early fall Original music has an incredible ability to connect and empower and that's just what she aspires to do with every song and live performance. "Fall in love, make babies, chase your dreams, do it together, and never never give up. You're so close and you're gonna be great!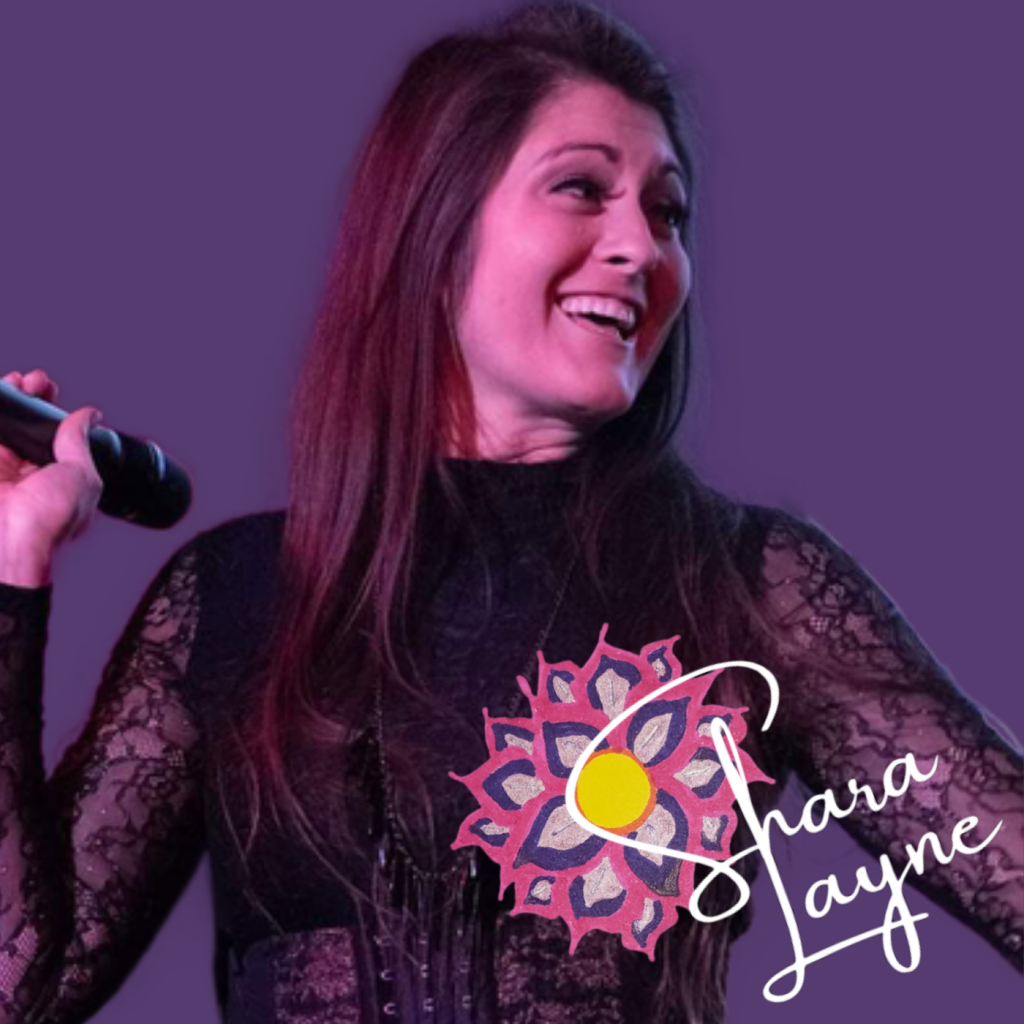 FRANK CASWELL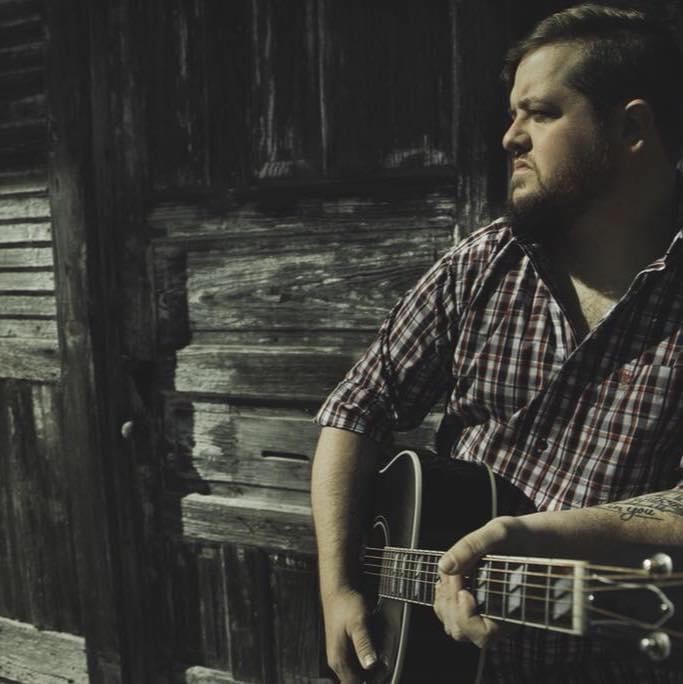 Frank Caswell singer/songwriter and lead singer for Truck Patch Revival. I'm the youngest of 4 siblings. Born and raised in the Mississippi Delta, the home of the Blues and the birthplace of American music.
It all started for me, when I was 8 years old in an old cotton gin that my friend Jeff and Josh's dad turned into a small country church. I got up with my acoustic guitar in hand that my momma gave me and sang "When He Was on The Cross". I felt so great and knew that music flowed through my veins, and so my story begins