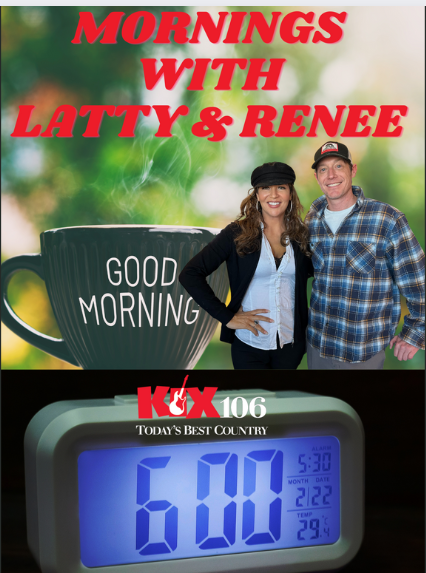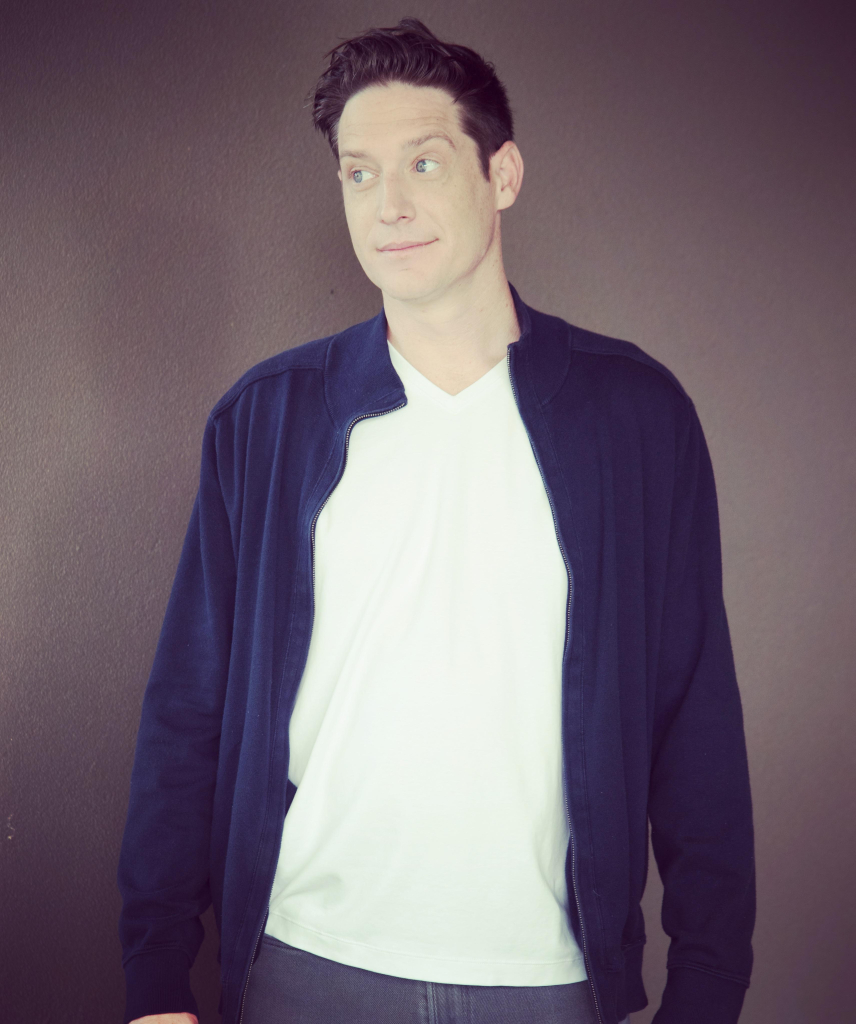 Latty
Born in Memphis, grew up in Houston but came back to Memphis to finish High School (Germantown). Went to the The University of Memphis…but really it's still Memphis State!
Loves live music and going to sporting events. Plays basketball, golf and loves being outside. Traveling is a must and experiencing and getting the most of life!
Quote:
"I'm honored and humbled to be part of a legendary station like KIX 106. I grew up listening the station and now it's a dream come true to work for them and do Morning Radio in the city I grew up and love! So let's sit back, relax and enjoy the ride!"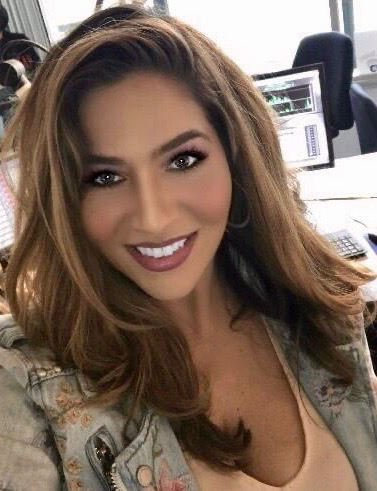 Renee
Hey, it's Renée, and I'm super excited to be joining you in what I've quickly come to see is one of the coolest cities in the world!
I come to you by way of Nashville, and Boston. Yet, I was born and raised in San Jose, California. I later headed to Southern California, where I graduated from Cal State Long Beach. (Go Beach!)
When I was in college, I began to work professionally as an Actor, and then as a Television Producer. I soon found myself in the most noble TV genre… Reality Television. Over the next few years, I lived in a small, humble town, known as "Beverly Hills." I Produced television shows such as "Hell's Kitchen," "World's Strictest Parents," and "True Beauty." However, I am most proud of my work on such groundbreaking, life-changing, shows as "The 5th Wheel," "Blind Date," and "Battle of the Bods."
Eventually, I decided it was best to leave Los Angeles, (if I could ever get through the traffic!) I had been participating in various radio shows to promote my TV work, and began to feel I'd found my calling.
As fate would have it, I was given an opportunity to work at a radio station, and thus, began my radio career! A few years later, and here I am, so thrilled to be a part of the KIX 106 family! Can't wait to hear from you, every morning from 6-10!
Personalities Associated with the show:

LATTY

Read More