Congrats to Jason Aldean and Carrie Underwood as their hit "If I Didn't Love You" climbs back into the number-one spot on the Billboard country music airplay chart!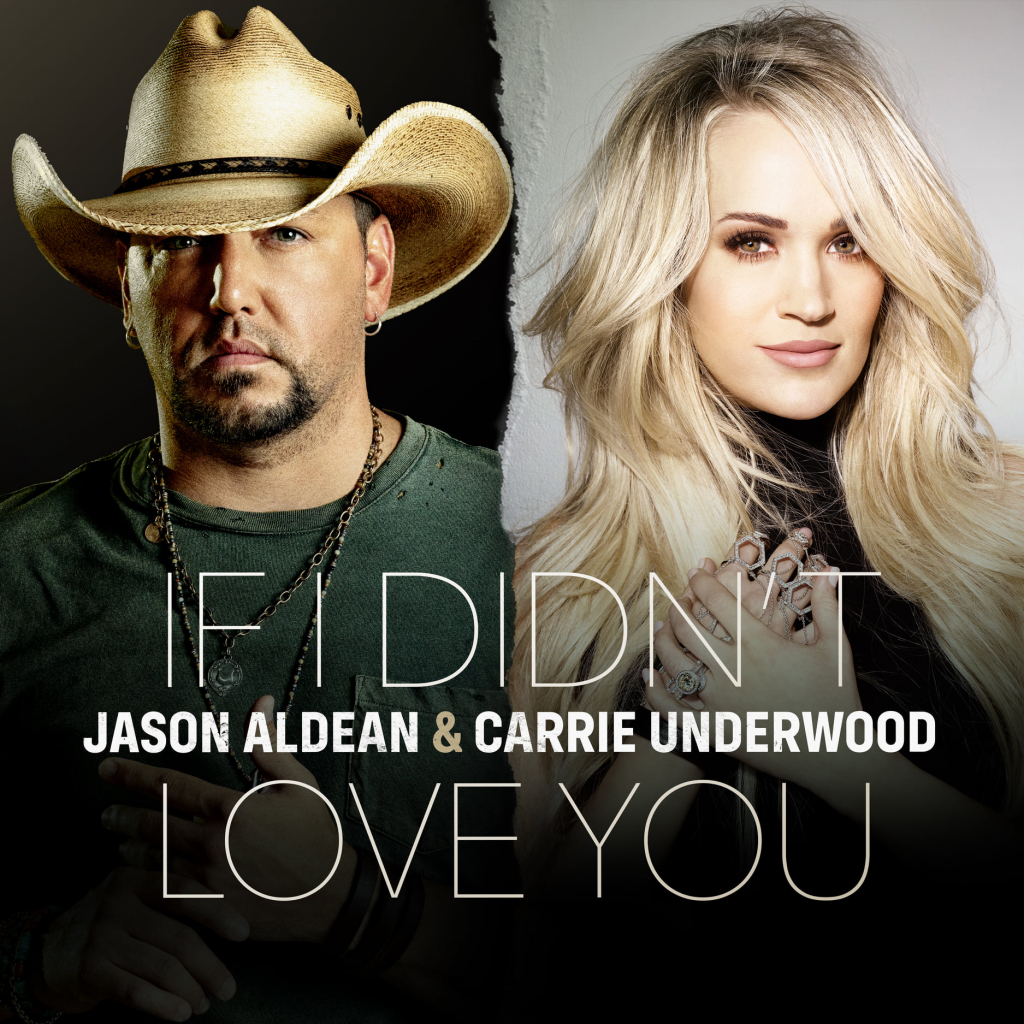 After having back-to-back weeks at the top, Walker Hayes claimed the top of the chart last week, but this week Jason and Carrie are feeling the love again as they're back at number-one for a third week.
Jason shared, "What a great way to start this week. So cool to see my duet with Carrie Underwood go back to #1 for its third week at the top of the Billboard chart! This is a first for me and I can't thank her or my fans enough."
This trip to the top of the charts follows the release of Jason's 10th album, Macon – which arrived this past Friday.
Jason says "When I got into the business I was like everybody else when you want to get in make your mark and try and carve out a little piece of a career for yourself. You know I don't think I ever thought in a million years that I'd be sitting here 16, 17 years later 10 albums deep and you have the success we've had over the years. It was a little bit of a pipe dream. I just wanted to make enough to keep the lights turned on in my house you know what I mean."
Photo Courtesy of Jason Aldean and Carrie Underwood