Miranda Lambert's current single "If I Was A Cowboy" is working its way up the country airplay chart.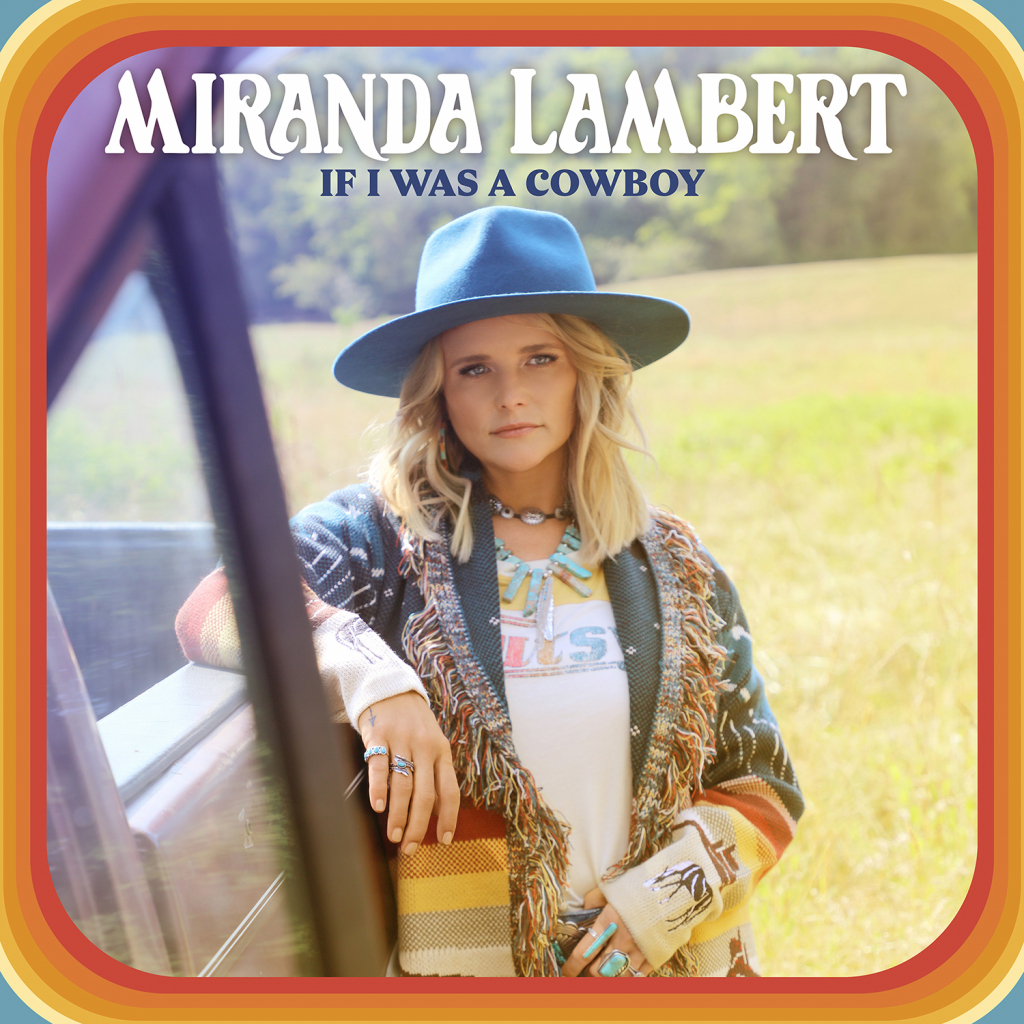 Talking about the track Miranda shares, "I wrote this song with my newfound friend Jesse Frazier. It was our first write together actually and we had a blast we, we went out to the west in our heads and I got to use all my favorite little quirky cowgirl terms, like hairpin trigger, for instance. So I'm really really excited about this song and it makes me bring out my inner cowgirl."
For writing the song Miranda might have went out to the west in her head, but for the music video for "If I Was A Cowboy" she saddled up and really did her best impression of a cowboy.
Miranda says "We shot this video in a little old town in Texas with real cowboys."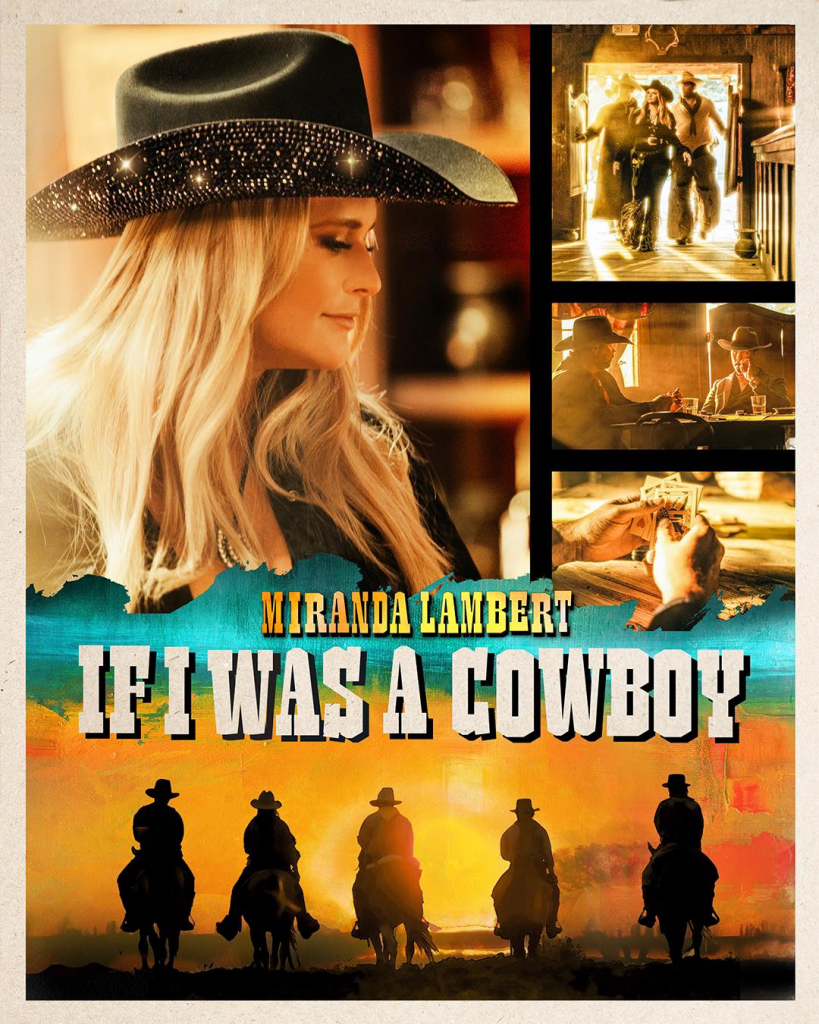 Check out Miranda Lambert riding high in the saddle and cowboying up in the music video for "If I Was A Cowboy."
Photo Courtesy of Miranda Lambert